Modine Contracting Corp.
PAINTING EXCELLENCE SINCE 1985
SERVING THE NY/TRI-STATE AREA
Let Us Help You Achieve Impressive Results
Modine Contracting Corp. is an interior and exterior painting service delivering quality work since 1985.
Our highly skilled supervisors and painters have been a part of the Modine team for many years, and as a result our workmanship and workflow is exceptional.
Clients say that we deliver "peace of mind" because we are precise, work within an outstanding time frame, and are consistently committed to excellence.
We offer a range of full services:
∙ Interior painting
∙ Exterior painting
∙ Railings, doors, and floor painting
∙ Plastering
∙ Taping
∙ Scraping
∙ Spackling
∙ Skim coating
∙ Wallpaper removal
∙ Intumescent paint
∙ Fireproofing
∙ Lead abatement
∙ Epoxy painting
∙ Lot lines striping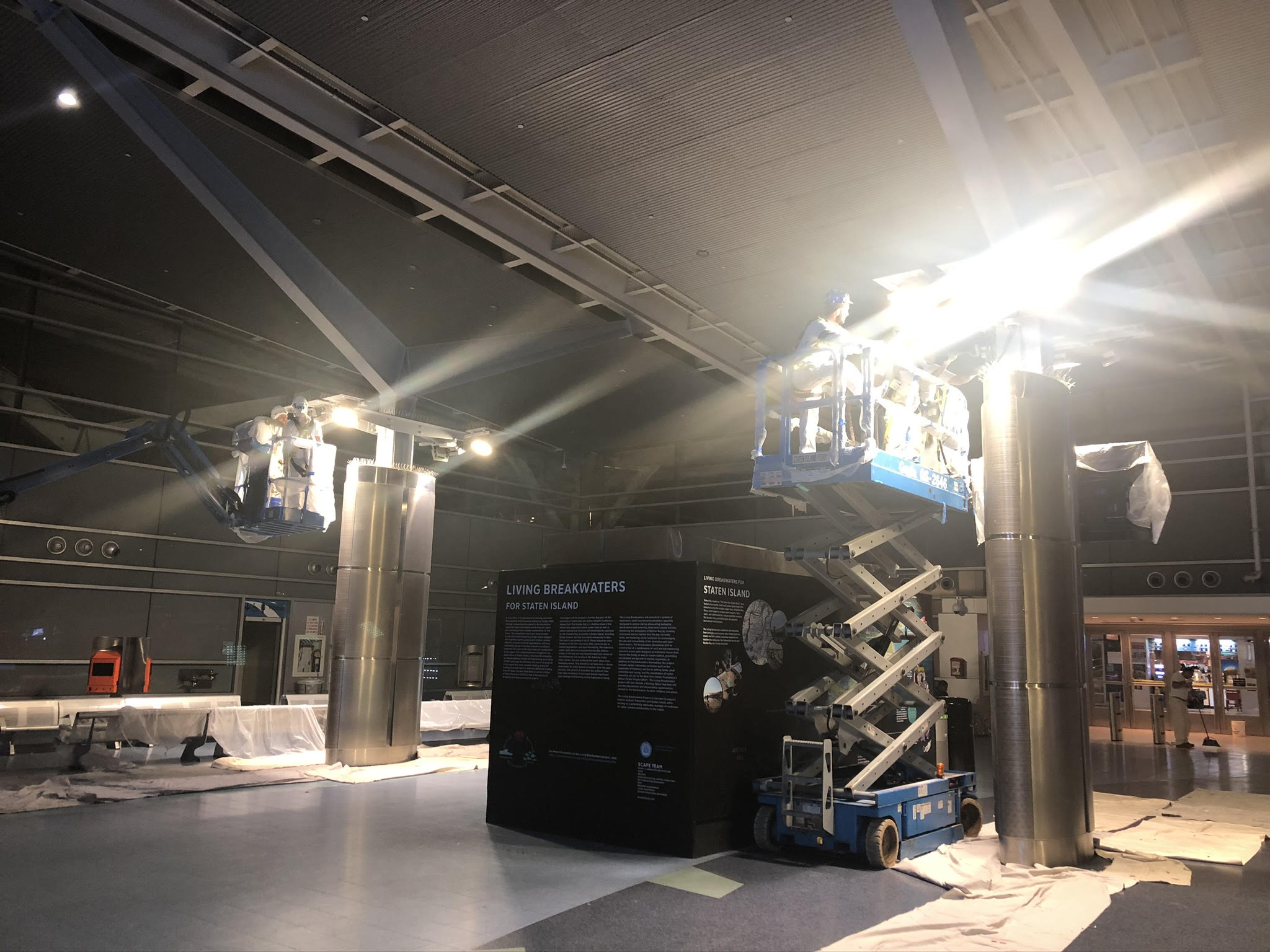 About Us
Committed to Quality Since 1985
Our Mission is to ensure that whether you're looking for interior or exterior commercial property painting, we have you covered. With over 37 years experience, our workflow process will allow us to provide a job well done, the first time, staying within budget and on time. 
For a walkthrough, please submit a contact form or call us at 718-204-6071.
Quality of Work – Modine is exceptional and provides excellent workmanship. The walls are all fully prepped with spackle, sanded properly and they provide floor protection for our carpets without being asked; they also protect all furniture and computers by laying down plastic sheath if painting an occupied space. They are willing to do touch ups following the work if asked to but otherwise the work is done expertly and we are always pleased with the final result. They are very careful and meticulous.
Excellent! Modine completes their work on time; arrive on time and clean up after themselves. They also come in advance of the job to bring material and/or conduct final walk through prior to the work. They have always been able to meet our dates to do the work on evenings and weekends. Staff are very happy when they return to their location to a clean, freshly painted office. In addition, the Benjamin Moore wall paint has extremely faint if little odor considering the large office sizes they have painted.
Modine painters are very responsive and conduct themselves in a highly professional manner. They also provide reasonable recommendations based on their experience for consideration. They are also pleasant to deal with.
Hi Gessie, Congratulations on a job well done! The boardroom exceeded my expectations. Your staff did an incredible job managing the defects and bringing the room to life! Thanks again and looking forward to working with you in the future. -Lisa
Certifications + Associations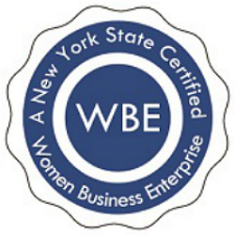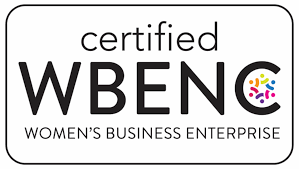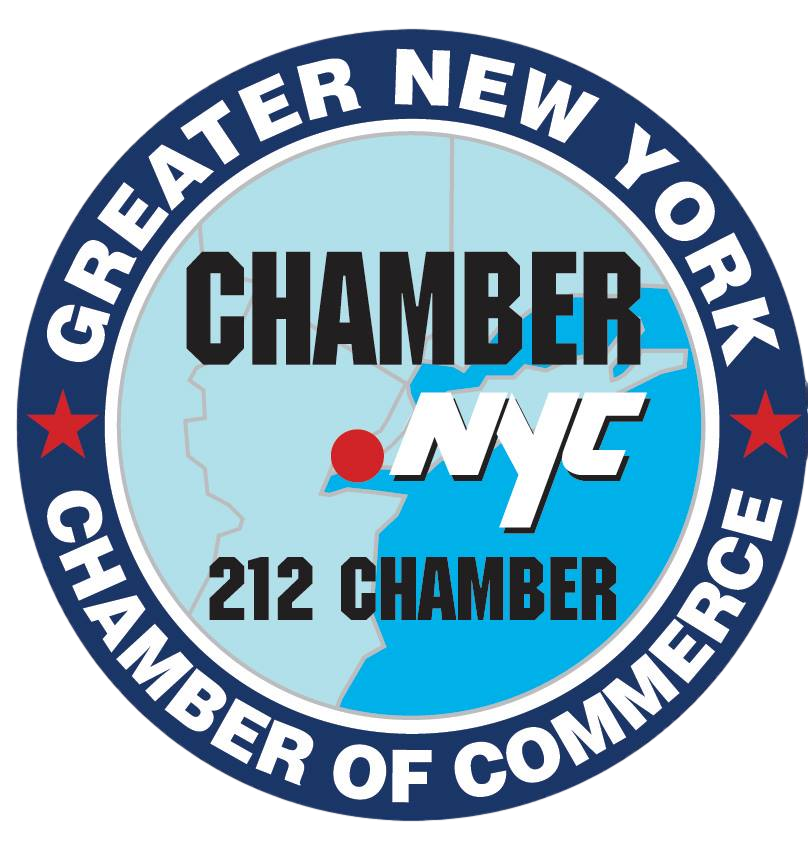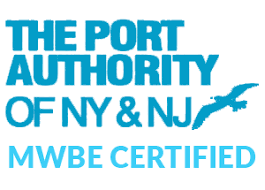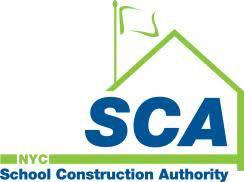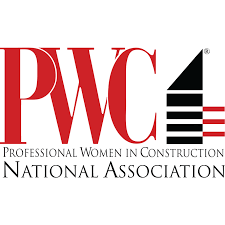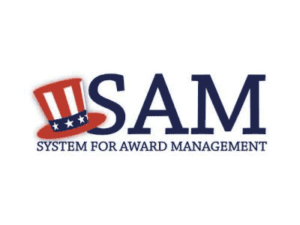 we'd like to hear from you
Tell us a bit more about your project.